Garbee Architecture was founded by Ed Garbee as a full service design firm.  Our approach to any project is one of teamwork where clients, designers and consultants are brought together as one mind working toward the solution.
With over 30 years experience in the architecture profession, Ed has a wide range of knowledge in building types which include single and multifamily residential, commercial, retail, institutional, speculative office, industrial and entertainment.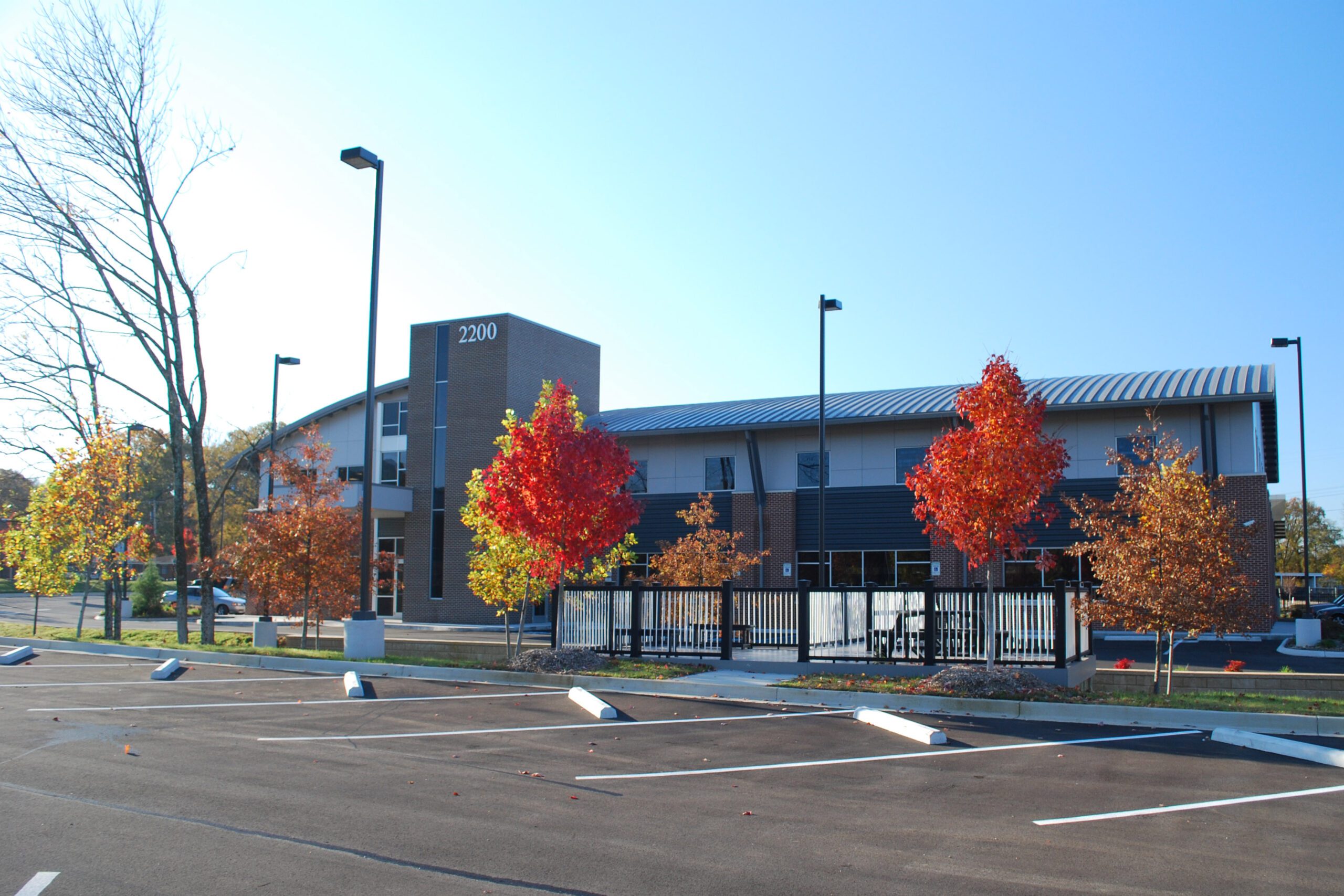 Commercial projects are more about problem solving. Goals include providing staff with a safe and healthy environment, efficient and comfortable workspace, ease of access to the public and an environment that stimulates production and commerce. We can help you achieve the most cost effective and unique design to meet the needs of your business.
Residential projects take on a highly personal level of interest for every client. Our goal is to incorporate the client's wish for functional spaces into an atmosphere that enhances the activities of everyday life. Key to the process is listening to how the client moves about their day. It's our goal to create an efficient yet personal space.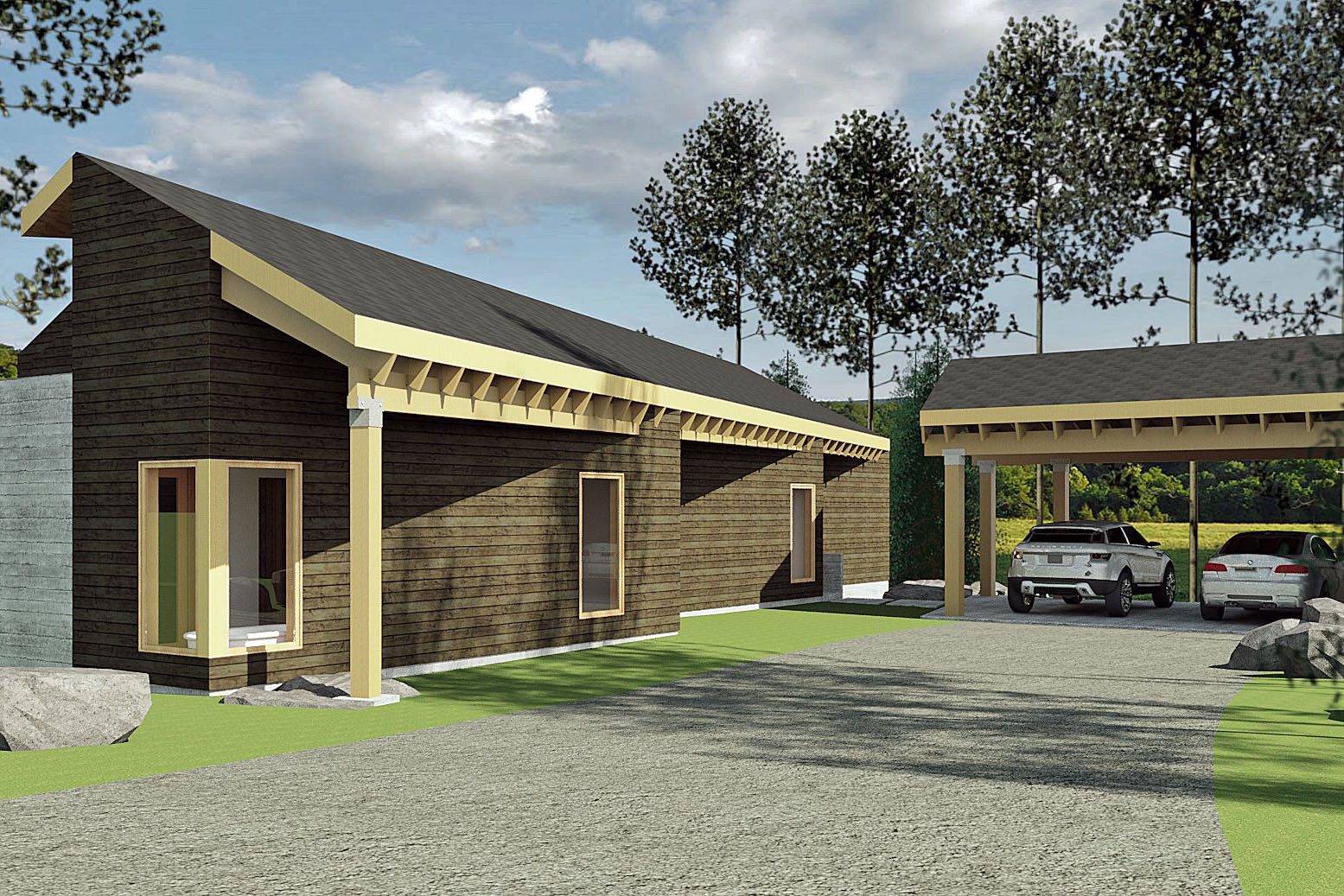 "Garbee Architecture has designed multiple projects that we have constructed both as a General Contractor and a Design-Builder. We have always found their work to be functional, efficient, and aesthetically pleasing. We highly recommend Garbee Architecture."
Tyson & Associates Construction Company, Inc.