About Garbee Architecture
Our approach to any project is one of teamwork where clients, designers and consultants are brought together as one mind working toward the solution.
Ed Garbee
Principal Architect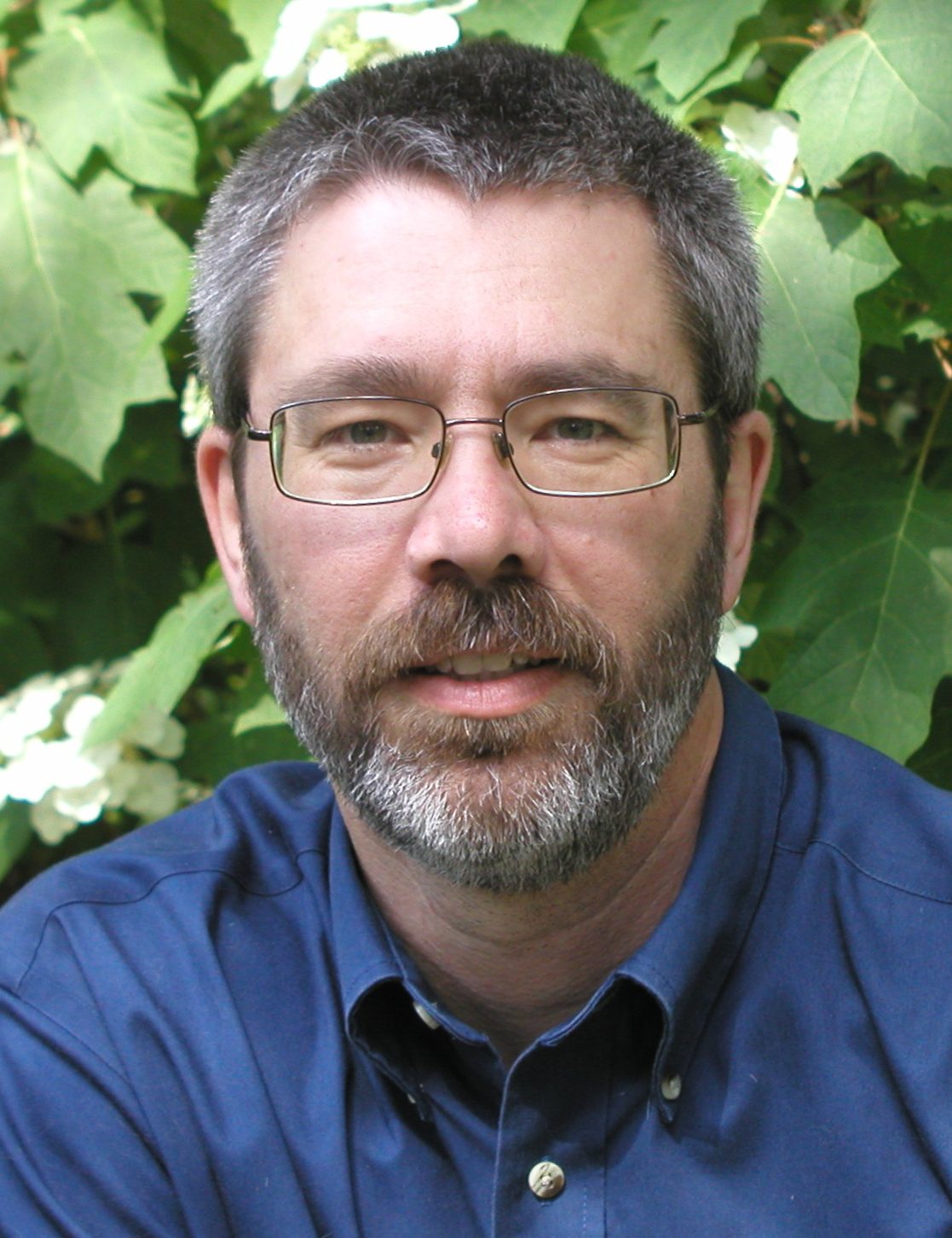 Ed Garbee
Principal Architect
With over 30 years' experience in the architecture profession, Ed has a wide range of knowledge in building types which include single and multifamily residential, commercial, retail, institutional, speculative office, industrial and entertainment
Ed is an active member of the community serving on the Design Review Commission for Signal Mountain, Tennessee. Additional activities have included participating in the annual CANstruction sculpture event to benefit the local Chattanooga Food Bank, volunteering as an assistant scout leader and continues to work as a local youth sports official. Ed holds architectural registrations in the states of Tennessee, Georgia, North Carolina and Alabama as well as an N.C.A.R.B. (National Council of Architectural Registration Board) Certificate.
As the founding principal of the firm, a personal interest is taken in the successful outcome of every design project.  Our chief goal is to improve the lifestyle of the community one client at a time.
Each design project has a hidden solution waiting to be uncovered.  By gathering all the available information and assimilating it into a list of priorities the designer can begin to develop a solution.
We begin the design process for each project by discussing the needs and wishes of the client, then formulating this information into a building program.  By actively engaging the client in discussions about their needs, desires, expectations, and dreams, and by exploring the site, many times the solution begins to present itself.
One of the things we may ask you to do is write down in a few paragraphs what you envision seeing or experiencing as you occupy the finished project.  By giving descriptions of what you imagine for the space you are beginning the process of design before any lines are put to paper.
By using this method of client/designer interaction, communication between the architect and owner takes on a more relaxed teamwork feel allowing both sides to share ideas openly and with a greater understanding any decisions may have on the project outcome.